istanbul, abortion, hospitals, clinics, gynecologist doctors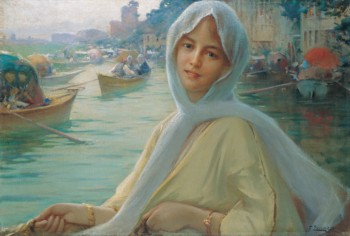 The best time to go to istanbul is May-June or September-October when it is not too hot and you won't have to stand in line at all the sites. Most if not all eating and drinking will be outdoors and restaurants and cafes do get crowded as do the most popular sites. Though Christmas is considered low season, people who live here will tell you that this is a good time to come because even though you don't have the endless sunny days, it is not too cold and with fewer tourists you will find sightseeing to be a lot easier.
Nightlife, eating and drinking moves indoors as the weather gets more dreary though you can still have days and nights where sitting outside is still pleasureable. But it does snow in Istanbul and winter is the rainy season as well.
April also brings the International Istanbul Film Festival and the Tulip Festival, and the parks are full of flowers and blossoming trees.15 Surprising Facts About IstanbulFrom tulips to the population to Agatha Christie, there are quite a few facts that will surprise anyone who is not knowledgeable about the large city.
istanbul is the only city in the world that straddles two continents: Asia and Europe. Istanbul, while being the ancient capital of many empires, from Rome to the Ottoman era, it is not the modern capital of Turkey as Ankara is. istanbul, which used to be known as Constantinople thanks to the Roman Emperor Constantine the Great, is built on seven hills to match the seven hills of Rome.Under the Ottoman Empire, the city was renowned for having more than 1,400 public toilets.While not the capital, istanbul is Turkey's largest city with more than 13 million people – 99 per cent of which are Muslim.The Grand Bazaar is the biggest old covered bazaar in the world, with over 3.000 shops. British author Agatha Christie wrote her famous novel "Murder on the Orient Express" at Pera Palas Hotel in Istanbul.Istanbul is surrounded by sea, with the Bosphorus cutting right through it. Originally named the Tower of Christ, the Galata Tower was built in 1348 at the apex of fortified walls and was used to house prisoners of war, later became an observatory, but now offers a 360-degree viewing gallery of the city.İstanbul was the European Cultural Capital City in 2010, but has never hosted the Olympics.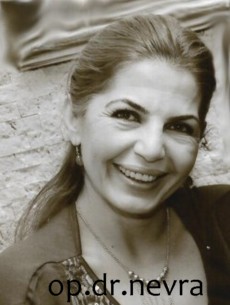 About Gynecology Clinic İstanbul
Op.Dr.Nevra, female board certified gynecologist is highly trained abortion specialist, and will preform your procedure with optimum intimacy and privacy to provide a comfortable environment for you.
Gynecology Clinic İstanbul a boutique clinic offering personalized treatment in İstanbul
Health and safety are always our top priorities at İstanbul Obgyn Clinic.
We have been preparing and planning for COVID-19 and will continue to provide the exceptional care all of our patients and families have come to expect from us every day.
Get Started With ObGyn Consultation / Contact Us..
Get A Best Consultation » Call Us

(Contact no 24/7: mobile & Whatsapp +90 5322619315)
Abortion İn İstanbul, İstanbul Abortion Hospitals ,Clinics and Doctors
Abortion Clinics İn İstanbul
Abortion Pills İn Turkey
Abortion Prices, Fees
Abortion Hospitals İn İstanbul
Abortion Laws İn Turkey